Not only was he knowledgeable and accommodating but he was very cheerful and friendly; a pleasure to work with.
– Erin, Estate Planning Client
Our Experience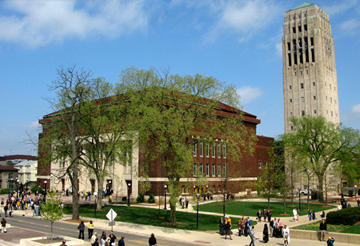 For over 40 years, Brook Smith has helped to resolve many complex and interesting legal matters, from successfully defending a businessman who was prosecuted for allegedly stealing pornography from an adult movie theater to saving a family business from an already completed mortgage foreclosure sale by identifying defects in the loan documents and in the foreclosure process.
The firm has assisted hundreds of businesses and individuals. Most of the matters are not as dramatic as these examples, but for each client, Mr. Smith has pursued the client's goals as though they were his own.
Brook McCray Smith, P.C. has:
Assisted in resolving complex commercial landlord-tenant disputes
Drafted leases for both residential and commercial property
Represented commercial real estate operators in financing their properties
Assisted in resolving disputes between homeowners associations and their members
Represented buyers and sellers of both residential and commercial real estate
Helped clients transfer real estate in IRS 1031 tax-deferred exchanges
Resolved title insurance disputes and claims
Discovered and corrected defects in title affecting client's property
Successfully litigated property line disputes
Formed and continues to represent numerous business entities, including corporations, partnerships, limited partnerships and limited liability companies, some for more than 30 years
Created many estate plans including wills, trusts, durable powers of attorney and health care powers