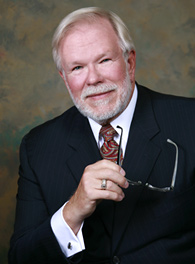 Serving Ann Arbor for Over 40 Years
Solving Complex Business, Commercial, Real Estate and Estate Planning Legal Problems
WELCOME
Thank you for visiting our website.
At Brook McCray Smith, P.C., our first priority is to understand your goals, so that we can assist you in achieving them in a cost-effective way. We handle business transactions, commercial and residential real estate transactions, and trusts and estate planning issues, as well as commercial landlord-tenant matters and business and real estate litigation.
Please refer to our practice area pages for a listing of some of the various areas in which we can assist you. If you have a question about whether we can help you with an issue that is not listed on our website, please contact us to discuss your situation.
Based on many years of experience, Brook Smith knows that the first step in solving a problem or structuring a transaction is to thoroughly understand the issues involved. If it is convenient for the client, we prefer that the initial conference to discuss your legal matter take place in person, but if time, distance or your schedule do not permit a face-to-face meeting, we are also available by phone or email.